Why Me.?
September 20, 2010
Why Me.?
Why Couldn't It Be Somebody Else.?
Why Do I Have To Go Through The Pain.?
Huh Why Me.?
Why Does Everything I Do Wrong.?
I Get Blamed,
I Get Hurt,
I Get Screamed At,
I Get The Pain That Nobody Gets To Have.
So Why Me I Ask.?
Is It Because The More Pain I Go Through,
Theirs More Stuff That Coming To Me That's Gonna Be Better.?
So Why Me.?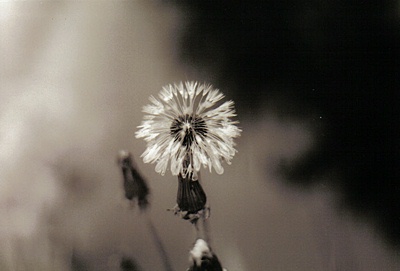 © Sarah S., Poland Spring, ME