Lost Sensory
September 15, 2010
Listening is all I could do
while being twirled and tangled in your lies.
knotted up and blinded, your words hypnotized my mind.
Blurred and beating, my heart fell in love with you.
Soon after that, you stole it and ran.
left cold and bitter, let to sleep and seep deeper and deeper into darkness.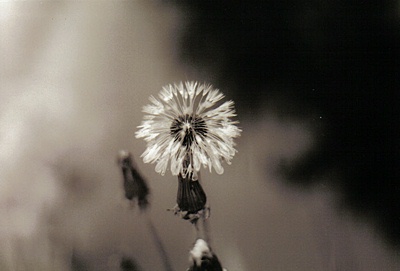 © Sarah S., Poland Spring, ME