American Holiday
September 15, 2010
While gazing upon
the tree-lined avenues
with houses on either side
draped in red, white, blue
The little one asks
"Is it the Fourth of July?"

With a sigh and deep breath
comes the response:
No, that's not 'till next summer.

"Then why are the flags out?"
the youth insists.

It is a day to remember fellow Americans.

"But where are the hamburgers and fireworks?"

It is not that type of holiday, child.

She is dumbfounded.
We are all still dumbfounded.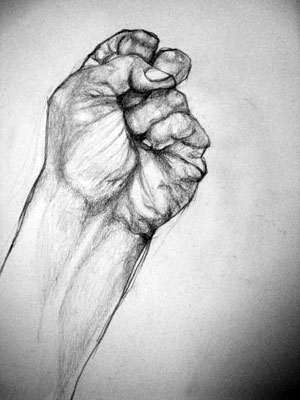 © Victoria S., Vashon, WA