Hallucinations
September 15, 2010
For a second I thought I saw you.
Bouncing on the billowy clouds above.
But it was a hallucination.
A figment of my imagination.
Because I miss you.
And find every excuse I can,
Just to see your face again.
Your serene loving eyes.
That would cry the sweetest tears.
And look deep into mine.
Perhaps it was just the glint of the sun.
Or the cloudiness of my eyes.
But I swear I saw you in your new home.
Up in the heavenly skies.
But I didn't see anything, and I wish I did.
Maybe it's the fact that I can't wait.
To be with you, my guardian, my angel.
My gram.
Then we can traipse in the clouds together.
For all eternity.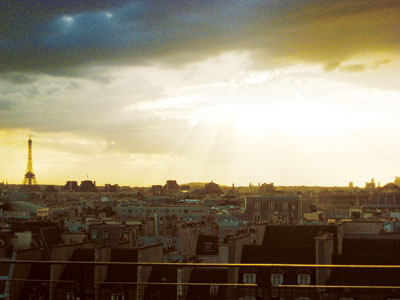 © Grace M., Montclair, NJ