empty, empty girl
September 16, 2010
a girl.
not even.
a shell of a girl once filled to the brim with life.
now she's a doll with a face cursed with sadness.
glassy eyes unhappy with the reflection staring back.
x-ray vision finds flaws and short-comings
that passers-by
cannot see.
maybe they're all blind
little dolly wishes she were blind
imperfections would fade with vision
emptiness would linger even if sight did not.
why so vacant?
disconnected?
one more question left to wander aimlessly
for eternity without an answer.
dolly's life is saturated with
impossible amounts of love.
so much so
it's tangible.
you could choke on it.
inhale.
exhale.
let this infected air lift you up
empty girl
up to knew heights
you'll enjoy it.
won't be able to get enough
never get enough.
forever craving this air full of compassion.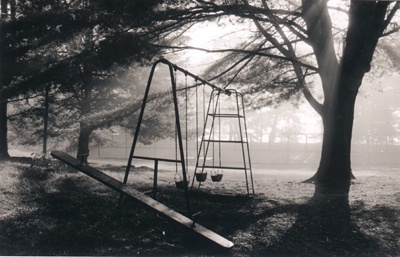 © Steve S., Marblehead, MA