The Pieces
September 18, 2010
As everything I know begins to change,
The world departs,
And I start to lose my very self,
In the void of this new universe.
I fall apart in the mist of uncertainty,
And float to the edges of existence.
The old me disappears.
And, in pieces, it remains still,
For the longest time.

Until I remember

Pulling my old self back together
Is impossible.
My past is spread too far.
But I try.
And slowly, I come back,
From the darkness I once lived in.
From the edges of time I emerge,
The new and the old.
And I am whole again.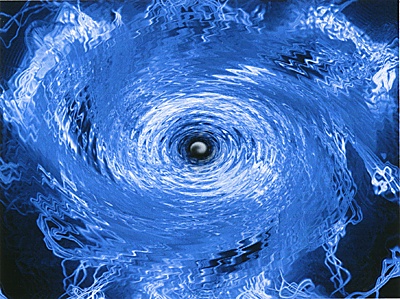 © Alex D., Phoenix, AZ