Love, Quite Frankly
September 16, 2010
I had a dream last night.
A dream about you.
You held me close and said,
"I love you."
The feeling of being in your arms,
It felt so real.
So perfect and whole.
But it was just a dream.
Too good to be true.
Too perfect to be real.
Too sad to be whole.
If only I could see you once more.
I would tell you how I really feel.
The truth is,
I can't stop loving you.
Even after you stopped loving me.
So please just leave.
Out of my life,
out of my heart,
and out of my dreams.
Because quite frankly,
it's killing me.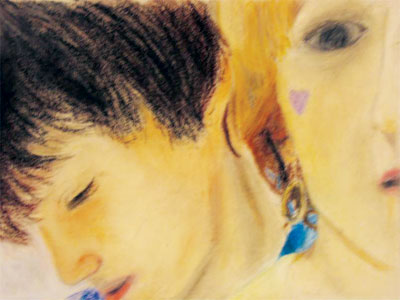 © Natalie D., Ames, IA