Daddy's Gone
September 17, 2010
I woke up one morning
And nothing would ever be the same
I couldn't hear his voice
Like I did every other day.
He wasn't kind
And loving
Like he used to be.
Someone had taken him away
And replaced him with an alien
Someone who I never knew
And had no intention of knowing.
This man who walked through the door that morning
He wasn't my dad.
He could never replace the love from which I had known
Simply because he wasn't my dad.
He looked like his twin
And he sounded the same
But his heart was different
And one which no one knew.
I miss him.
I miss my dad.
Now all I know is this man
Telling me over and over again that
My daddy's gone,
Far, far away.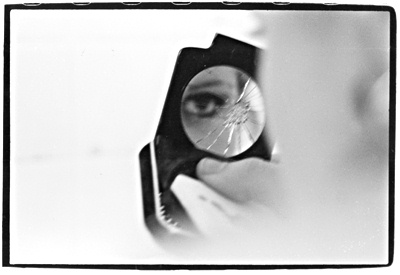 © Heather W., No., Brunswick, NJ