My apologies
September 17, 2010
He said there was no time to witness my dance
My breakdown
My gallivanting about the stage, singing with an Irish accent
That fades in and out, Australian to Glenties.
He said there was no time to remember
When all the teacups fit together in the cabinet
And every sock had a match
He does have time, but
Dancing is extraneous. He does not like watching
And he just doesn't want to.
Very rarely have I seen light on his face.
If language weren't necessary, the bell would say everything, but
Dark is the attic.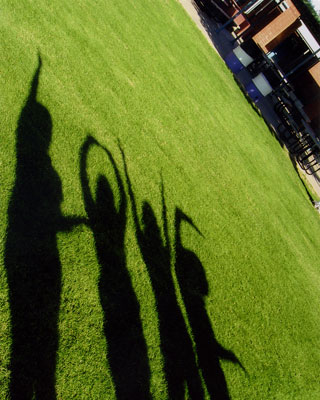 © Lindsay - Elese G., Phoenix, AZ