THE DAY MY WALLS CAME CRASHING DOWN!!
September 17, 2010
Ive tried to see the good
Ive tried to see the bad
Ive tried to see the light
Ive tried to send the dove
Ive tried oh so hard
Ive tried my very best
Ive tried...Ive tried
I bow my head and throw my hands up
I pray to him and hope he listens
I pray...because i cant anymore
I cry myself to sleep
I try not to let them see
But i cant anymore
I cant see the light
I cant send a message
I cant believe in this
All i see is the Darkness
It swallows me like a wave on the beach
I wish i could I wish I might but all of it ends Tonight.
I see that darkness swallow me whole.
It takes my dignity
It takes my soul
It takes who i am
And leaves me sore
Ive Tried to find him
Ive tried to listen
But he doesnt come
He doesnt Answer
Ive Tried every now and then
Ive tried oh so hard to make my life happy again
But i cant not anymore
I refuse to pretend im ok for one more day.
I cant I wont I refuse to Try
I give it to you i give it all away
And on this day he will see
Just how much his words hurt me
Becasue tonight i will be free
That darkness will take me
I will slowly take my own life
Dont think dont speak just listen to me
Dont feel sorry dont cry for me
I am what you made me DEFENSELESS
and sick of your teasing....
Now do you see what you have done to me?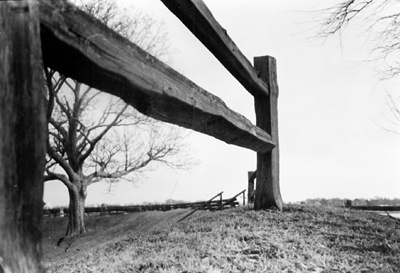 © Jessica H., Marblehead, MA