13 years on
September 17, 2010
Is it sad that i dont remember your face?
A picture but no memories, they are your only trace.

I wonder all the time what it would be like, for you to be by my side.
How things would change and our memories would collide
how different would i be, maybe it would change my identity.

But emptiness is left you were never mine
and with a nervous hand i re read that line
the truth is that when i looked today
i had no feeling it had all drifted away.

How can i miss what was never mine to hold
how can i feel something that has always been so cold
i used to dream but not anymore for time has faded the story once told
you heal with time is what they say but maybe its because it all seeps away.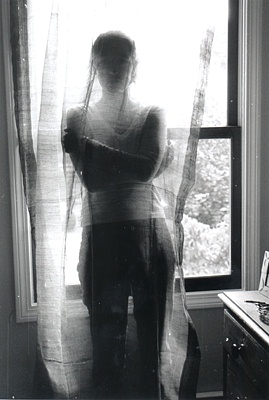 © Cerys W., Marblehead, MA