Snapshot
September 13, 2010
With each snapshot of her
gilmering beauty, my heart
bursts, this light reflecting
from your long wavey hair,
a burst of beauty and passion
captured in a single moment,
i weep these tears i never
thought possible, your body
both reflects the beauty of
life in its green frame, and
despair of a teardropp crashing
to earth, with each dew dropp
that reflects of your sensual
body, i gasp at how much beauty
can be in so little, life is
your best friend, capturing
each moment with a creative eye,
that forces the most simple
of things to explode into life,
your wicked smile, your gentle
touch your keen sence of beauty
make you the most desirable,
yet the most deadly, with a
snap of a twig and the twich of
the heart, life can come
crashing down, bringing you
to your knees begging for the
pain to be over, with a flick
of her wrist and a click of her
finger the world can gilmmer in
beauty or crash down with spiraling
heat. her laugh it so sensual
her green world around her, comes
to a halt just to hear it, each
step you take a trail of flowers
follow, wich with your genius eye
your eager to capture. yours eyes
dance along with each twitching
flower, dancing to the music of
life, bringing a smile to every
face you encounter, warthm to each
heart you touch. your lips so
sensual kissing the fabric of life,
bringing color to those who have
none, aspires to find good in those
who have none to share, making
every moment feel right, everday
begins anew wth this thought
provking girl, an arousl in the way
she moves, the words that she
carries, seeking to make life
worth the living, bringing that
feeling to me, that feeling of here
with her is where i want to be.
so graceful so magical, is this
girl who with a snap of her fingers
and an explosion of fire can rip
your heart from your chest without
hestation. who can either place
a smile on your face or a tear on
your cheek. whose words aspire
to bring life to its green state,
her sensual movement the drive
men crazy, a whisp of her gentle
kiss that bring you to your knees,
hostility and grace, strong and
frail, locked down or in love

If i could take the most beautiful moment
and capture it in a single snapshot it would be
those gorgeous eyes of yours searching for new ways
to make life explode in color.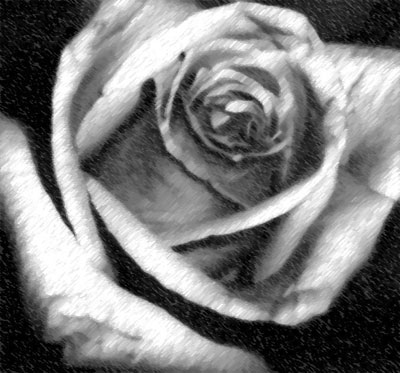 © Wajida S., Shrewsbury, MA