Textbook, Pages 9 And 31
MAG
September 13, 2010
We all want to be known.
We all want to be famous.
This idea of being recognized
For a talent you know you don't have
Is instilled deep within
Each and every one of our hearts.
Looking in the mirror
Hairbrush in hand,
Catering to the needs of each and every fan.
"Encore, Encore!" They shout endlessly.
And all you do is flash a smile at your reflection and say,
"I know, I know."
And go back to taking out all those knots.
I can see it now,
Being famous and all.
The attention. The fans. The money.
The sleepless nights, the loneliness, the "I'm stuck like this forever."
Because being loved is not that easy a job to do.
And all that comes from the endless first class train ride
Is the idea that you'll be on
Textbook, pages 9 and 31.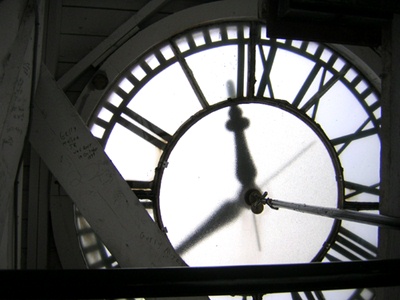 © Tatyana Z., Norwood, MA