Miss you
September 13, 2010
i miss your blue eyes, i miss the way they shine
i miss your strong hands, i miss the way they hold mine
i miss your soft laugh, when i tickle you
i miss the way you tell me to stop but i continue
i miss your sense of humor, the way you make me laugh
i miss the look whenu say "i love you", how you can't put us in the past
i miss the way we finish each others sentenses, we no each other well
i miss knowing you better than yourself, i love how hard i fell
i miss the stupid sounds u make, when u first wake up
i love how we keep pulling through, that we won't give up
you know what i miss more than anything? living in the same town
knowing that your ten minutes away, any way around
i miss seeing your face everyday, you really are so handsome
and though i am far away, i won't forget where i came from
i miss our stupid inside joke, and how we say "tut up!"
i need to stop sometimes and realize that i got so much luck
not many people can say they've found love so strong
and i'm so happy i've been with you for so long
but i hope you agree when i say that it's not nearly long enough
i know we've had our up and downs, it's gotten really rough
but our good times are so good, i've never been so complete
but we're stronger than ever now, we're on top of the world
nonone, nothing will tear us apart, i'll always be your girl
i belive you when you say, it's different this time
i believe that forever, i'll be yours and you'll be mine
i miss when you hug me real tight, never let me go
not now, not never, there's something you should know...
i'm going to marry you baby it's something i aim to do
and nobody inthis entire world could comprehend how much i love you.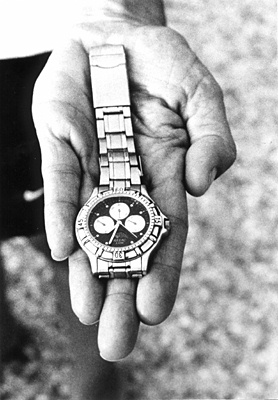 © Nicholas B., Highland Village, TX