Watcher in the Tree
September 13, 2010
The rain, it ansembles to the ground.
Wordlessly, making the loudest pound.
It isn't singled out anymore;
It's more of a suttle blur.
The sky is gray, small cracks let-
Steady waters flow,-
Through hands of greater power.
A rumble, goes from my left...-
To my right...
Rushing water, or agua some say,-
Nearby.
Flash... Rumble... Snap!
There is a watcher, in the tree.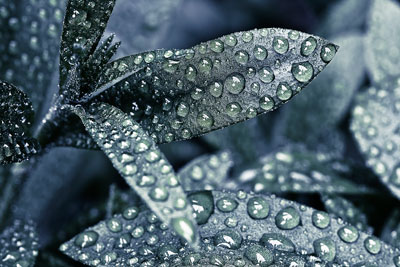 © Garrett M., Port Angeles, WA