Dusted and Gold
September 13, 2010
It stands up there so shiny and gold
to get this you must do something bold,
So much effort put into it
But in the end it's kind of useless.

You try and try
You must not fail,
No good and ok's
not even a "well".

Perfect-
Is what you must do,
You'll always feel like you have
something to prove.

By getting this you know you've won;
Better than just a job "well done".

It's either great or bad
You get it or you don't,
No in-betweens,
No time to mope.

You're shined off
as you sit on my shelf.
All the accomplishments,
I should be so proud.

In the end you'll be dusty, rusted, and old.
Just a memory to look at
Years from now,
To years ago.

You may get stepped on, squashed, or broken,
After all, you're only a token.
You care too much and try too hard
for this bronzy prize you depend on.

I'll always know what you stood for
even if no one else cares - anymore.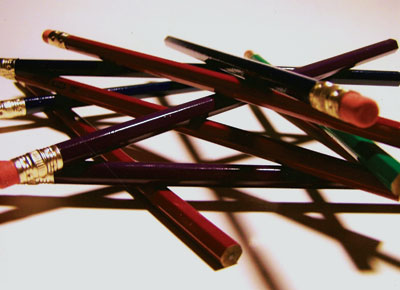 © Nicholas K., Weldon Spring, MO