Denial
August 19, 2010
Here i sit and here i wait.
Some think I'm crazy, or in a right state,
Sense you left me here on this bench.
Now, my fist does clench.
Maybe their right, maybe I'm in denial.
It's best for survival
To just let go, for i don't see
You ever coming back to me.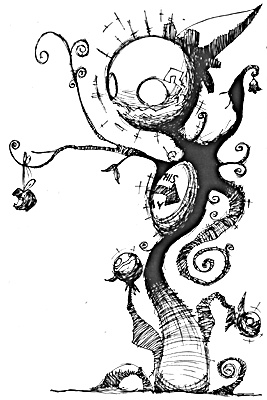 © Tas H., Galesburg, IL