Forever
September 1, 2010
Forever…
What is it?
A question?
A statement?
An unending paradox of forever?
It can be anything.
If we have forever, we have anything.
We have everything.
We all seek it.
Looking for it around every bend.
But forever can't be found or bought.
Forever is fated.
Lurking in our lives.
Different forever exist for everyone.
A dark shadow?
A bright sun?
A true love?
A never beginning ending?
Because it's forever.
And, forever is simply forever.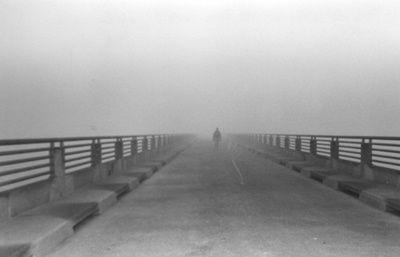 © Becky G.,Westerville, OH