how to deal
September 1, 2010
trouble breathing,
feeling numb,
how did this happen,
what have i done.

i shouldnt of been so trusting,
i shouldnt of let him near,
i dont deserve the misery,
of living with this fear.

tears strolling down my face,
ive tried to be strong,
but i cant hold it in anymore,
its impossible to keep moving on.

now i feel like my heads exploding,
im so filled up with thoughts,
i dont know how to let it out,
im feeling so broken and lost.

i should of spoken up sooner,
i should of said something from the start,
but now my everything is in harms way,
and in shaking agony is my heart.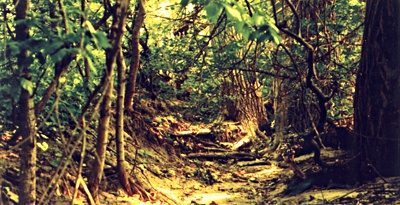 © Dan B., Papillion, NE