Shinia's Poem
September 1, 2010
When I think of you,
All I want to do is smile.
Even now as I write this I'm grinning.
You take every part of me,
And make this life worth living.

I just want you to know that
I love you, I love you, I love you
And I'm glad we're together too.

Just a dream before,
Now comes to grips with life,
I told you in time...
And now here we lie,
With you by my side.

You're on my mind constantly
Even in my dreams I've seen
You holding me tightly.
But only in my dreams...

An invisible snow falls every time we talk
Covering up the streets and cities,
Devouring all that's evil in the world,
And I long for your breath into me.

The love that shimmers from our existence
Knows no bounds and is bound
To the bonds between us now,
They've been lost, but now found.

Your brown eyes stare into my soul,
And it's just a photograph,
But it gives me chills and makes me cold,
I love you so much, but I remind myself it's a photograph.

Some day we'll be together at last,
The day I'm setting my sights on,
I know we are meant to be together
You'll be in my heart forever and ever.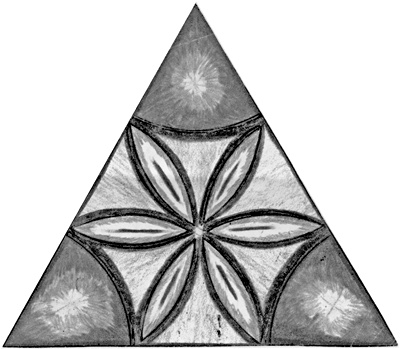 © Amanda C., Eufaula, OK