Dear Hannah
September 14, 2010
Let's pretend we're
mermaids.
we can swim to the bottom
of our tiled ocean
and flap our
flippers like they're fins.
we can act like we're not
of this world,
and that we can never
drown.
we'll hold our breaths
like the fish in your aquarium,
and inhale through our gills.
dear hannah,
i wish i wasn't alone.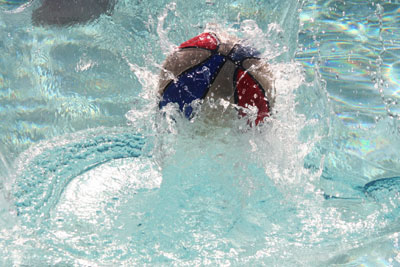 © Justin W., Cape Town, South Africa