Its Been Too Long
September 14, 2010
Ive been chasing you too long my feet are tired.
Ive been dreaming too much its time to wake up.
Ive been fighting too long its time to let my gaurd down.
Ive cryed too many tears its time to dry my eyes.
The candle has been burning long enough its time to put out the fire.
My vision is clear now and I can see the truth finally.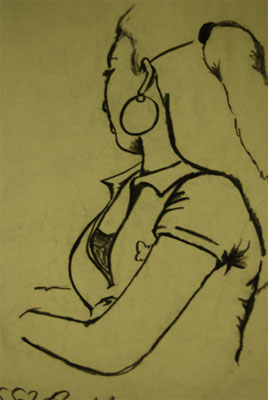 © Janessa B., Kannapolis, NC