Stay Invisible
September 14, 2010
My hand moves rhythmically
Across the page
Blue ink staining the white paper.
Scratches and Scrawls
Turn into words before my eyes
Mimicking my thoughts.
Every fear
Every dream
Put on a page for the world to see
To judge
To learn what's inside me
What I really am.
My hand stops moving.
I stare at the page filled with words.
I crumple it up and hide it away from the world.
Now no one will ever know.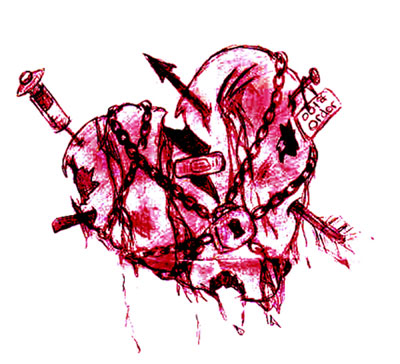 © Asia B., Hudson, MA