Terminal
September 13, 2010
I watch a boy,
close to my age,
maybe older,
walk in.
His eyes dart the room as if looking for something.
He quickly sits across form me,
pulls out his cell,
and texts.
His blinding glow
in the miday sun
is breathless.
i have such an urge to take a random photo of him.
He looks up at me and smiles.
I look away, instantly feeling myself blush.
I pull out a magazine.
Heroes of Classical Rock, and start to read.
I hear his footsteps walk across the tiled floor.
I look up,He smiles.
He speaks.I speak.
About Jimi Hindrix, Jeff Becks, and Jerry Garcia.
We board the same bus, sit by each other, and speak about
Eric Clapton, Carlos Santana, Ted Nugent.
And then,
the bus stops.
He gets up and leaves.
I remain
on the 4 hour journey alone.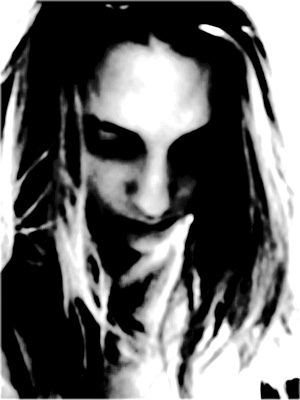 © Maria B., Boston, MA