Life's Hope
September 12, 2010
We only hope both you and me can carry out life's destiny. Love brings us hope both joy and pain, but it's what inside of us to see what remains.
Happiness brings so many tears, but we can only cope with our biggest fears.
When family and friends have things left unsaid and then you find out that you've been mislead, the phone rings someone knocks at the door and you feel like you can't take it anymore.
When lives has you down or feeling unjust, do something for you for this is a must.
Take all your hard days from now and the past, keep your happiness inside of you and try to make it last. Have hope.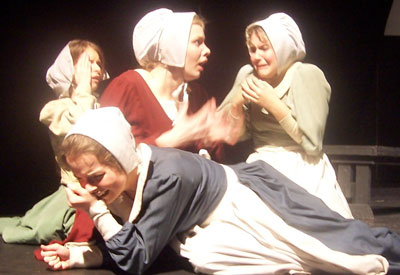 © Ashley O., Pearland, TX