What You Did
September 12, 2010
You told me you loved me
but it turned out you didn't.
My mind tells me to go
but my heart won't quit it.

When I talked to you,
you seemed spaced out.
You joke around
but I can tell
you don't mean it.
You said I was your everything,
but you meant I was nothing.

You used me to cover up
your feelings for her.
You used me
to get her jealous.
I guess it worked
cuz now you ignore me
because you're too busy with her.

Too bad she didn't love you,
The way I did.
Too bad I acted like
I could just quit.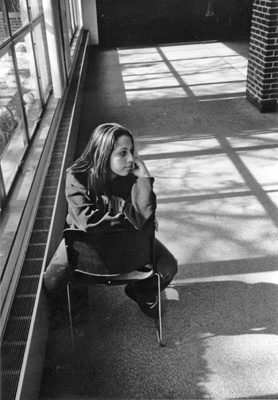 © Leighann E., Westport, MA