'Neath the Sycamore Tree
September 11, 2010
There drifts the red balloon.
Filled from offhand laughs.
Only gentle breath
parts the latex strips.
He yearns for bluest skies
and freedom unencumbered.
But sits still earthbound,
batted about 'neath the sycamore tree.

Butterfly flaps shake him;
with eyelash bats he trembles.
Calm breezes chase him
'round and 'round the trunk.
The slightest move is gale
for yon fragile balloon.
He looks upwards, wonders,
his mind may sour, but still
batted about 'neath the sycamore tree.

The mylar balloons race with their helium.
Leaving a flash of steel and screech in their wake.
They quickly embrace the torrents of change that buffet them.
These nimbulus-elite swim unphased through the jetstream,
bound for cerulean skies and emerald outlooks.
Zephyr lords, they banter back upon the wind;
telling of tommorow's distant vistas.

The balloon bobs more down than up.
Blink, sigh, curse his luck.
Wishes that dream of flight
would fade like mourning's ash
from vibrant pastel hues
to watercolor washes.
Alas, still, he's wishing
Battered about 'neath the sycamore tree.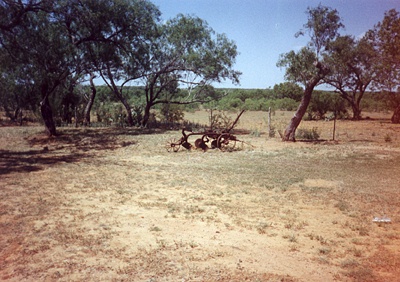 © Kimberly G., San Diego, TX