Pervasive Diminution
September 11, 2010
Narrow and cold
withered and old
"The sickness will take you in days," I was told.

Body goes numb
I go blind, I grow dumb.
A shadow of shadows -
to the End I've succumbed!

And yet it's not the end,
my misconceptions I amend
'tis a new beginning,
and I yearn to condescend!

Narrow and cold
was weakened, grew old
I had wished It to wait, but It was not under my control.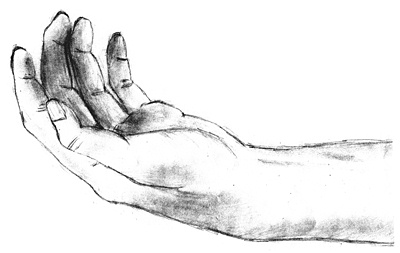 © Shana G., Cross Plains, WI