The Pawn
August 31, 2010
Here we go.
Nothing to win.
Spiraling down the face of sin.

Lies never told.
Souls being sold.
To a place where your hopes are held on a whim

I love him so.
I beg for him to not go.
But instead I hold my tongue.

Because his happiness means more
I fade away and loose myself.
And continue to play the game.
To a boy who slipped to fame.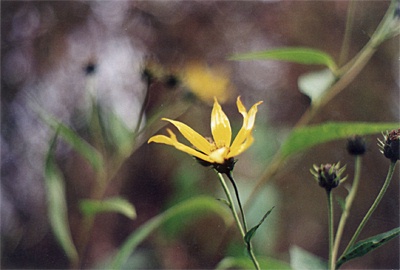 © Scott R., Casco, MI