Perfect
August 31, 2010
Time is a terrible thing to waste
Dirt is a terrible thing to taste
Mistakes are hard to erase
A problem is a terrible thing to face..
To me life is just a game
Where everyone knows my name
Things to learn,things to do
People will either love or hate you
Everyday you try to have perfection
In every move you make,every direction
Look in the mirror to see a reflection...
Of a perfect life. Never has been seen...by anyone...not you or me.
But everyday,we try to be what everyone expects us to be.
Perfect....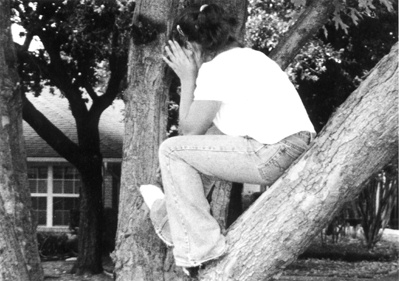 © Allyson S., Highland Village, TX