The Mask
September 11, 2010
I have hidden under this mask for so long
That I forgot what is underneath.
I forgot who I really am
And what I really like.

This mask has been my savior
And my enemy.
It gave me an identity that people might except
While taking away one that is truly me.

I used it to fool people
So sure that they wouldn't like me for me.
It worked perfectly
Until I wanted out.



I tried to take the mask off

But with it came off what was lying below.

Myself taken with it

Realizing, I was so deep in that I couldn't just take it off.



I gave up hope of finding myself

and stuck the mask back on.

Some day I will find myself again

Slowly, over time.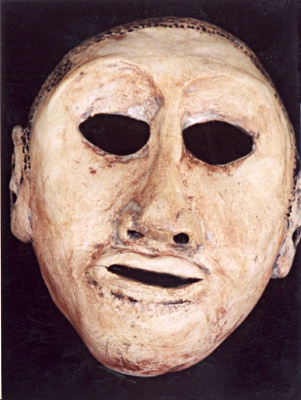 © Arturo Y., Tracy, CA