Miss Me
September 11, 2010
My mistake have caught up to me.
They dont belive the lies.
so do me a favor
and look me in the eyes
and say you'll remember me
as I disappear from this life.

now that i am floating up to the sky.
kissing the ground goodbye.
waiting for the angels to open their doors.
wishing i cud go back down to the floor
and apologize to those i hurt
so i can clean my soul from all of this dirt.

now that i see a life without me
i realize how different you can be.
I remember i was the one person that made you, you
and how you was theh person that made me, me.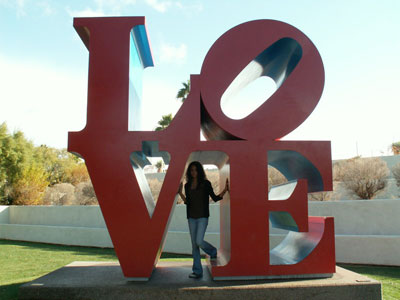 © Shannon E., Glendale, AZ