Drifting Words and Power Tools
MAG
September 11, 2010
Writing on arms always disappears.
Does it sink in or does it fly away?
Does it slip off
or does it dance out of existence?

Matter not created,
Matter not destroyed,
and I wonder what's the matter?
It's a question most avoid.

Dusty tables, saws, and jackhammers,
Maybe a wire for power tools,
Dust made of people's skin,
Maybe that's where words go.
When you rip up paper
And put it back together
so it spells out the sentences again?
Let's do that with skin.
Collect it all.

Now let's apply this
to the shattered remains of my heart.
Remember when you scratched your name in it?
Does it sink or does it fly?

I can't seem to care less,
But will always manage to want more.
Holes in my chest with an electric drill.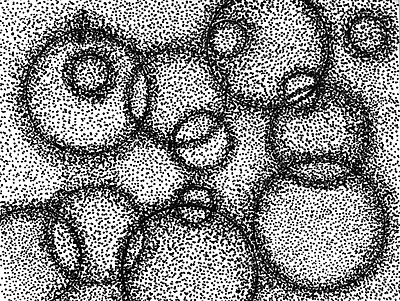 © Nasiha M., Huntsville, AL