The War
September 11, 2010
Why are we fighting in this war?
Do we even know what were fighting for?
Are we fighting for the life on tv, that we seem to adore?
Fighting to get away from this life, cause its a bore.
Fighting to be a *****, instead of a smart young lady who knows more.
Fighting so much we fall to the floor,
Thinking deeper this has to mean more. Dig deep way into your core,
And think deep until your brain gets sore. Just look in The mirror and ask your self what am I fighting for...?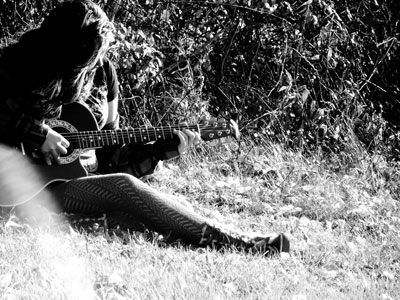 © Chela T., Southampton, NY