The Difference Between Some and Others
September 10, 2010
The thought of the final moment
makes some shiver in fear.
But maybe,just maybe
from others relif is all you hear.
Some simply pale
at the thought of pain.
But maybe, just maybe
it how others stay sane.
Some think a scratch
feels like the end.
But for others its nothing
for their pain is in.
Some that have been hit
say its not so bad.
But have they been hit by words filled with mad?
Some dont understand
why others dont quit.
But others know
its even hard to admit.
Few can help
only if they know.
Thats why others should tell
they should let it show.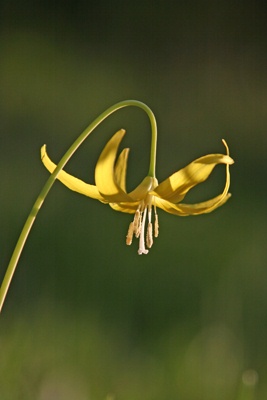 © Lucas N., Plains, MT