The Masks of the Happy
September 7, 2010
It is us
that you must watch out for.
It is us who put on a mask
as we exit through the door.

You will never see
anymore than just
skin deep
of me.

I plaster on this smile
laugh when appropriate
and sing along
to all of your bubbly songs.

My exterior is light
and fluffy
loving
and full of spirit.

But if you peal away my face
you'll be on a trip
to a much darker,
satanic place.

A place where pain
is the only thing you can feel.
A place decorated
in lies, scars, and sin.

A place where
once you are there
you stay in.

Its a deep dark hole
that goes through the core
of the emotional
universe.

And inside,
you find nothing.
You learn
that all human emotion is false and not worth feeling.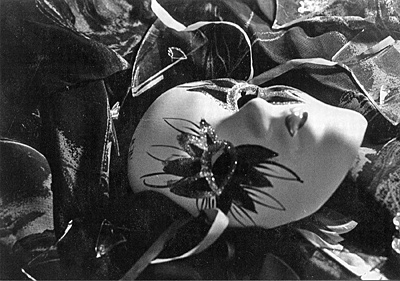 © Jena S., Cameron, WI