Fallen
September 7, 2010
Fragments of pain splinter inside you.
One of a numbing experience that ripped you to pieces. 
One of loss and agony.
Reminders splatter themselves all across the path of moving on.
Knock you hard off your feet.
Squeezing the air out of your lungs.
You want to stay there.
Fallen.
Your wants seem unrealistic.
Your dreams; gone in the wind.
The loneliness overcomes you.
The numbness traps you.
Your body can't move.
Can't see a reason to continue on.
But the little strength inside pulls you up.
Knowing there would be no second chance at the happiness you once had.
He had abandoned you.
Broken.
Just a memory in his mind.
The story left behind.
You, used and vulnerable.
Broken and in despair.
A turn in the road that he knew led nowhere.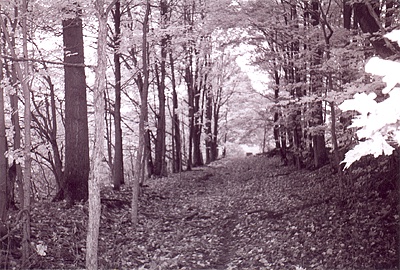 © Casey P., Marblehead, MA