The Stages Of Love
September 6, 2010
Before you have the one you love...
The sight of them gives you butterflies...
You dream of the hugs you wish to recieve...
The words you can imagine being said, they're romantic,gentle,and full of love..

When at last, you have that special one, life couldn't get any better...
There's always tht spark of tendernesswhen his arms are gently holding you tight that goes with the feeling of security while the moment lives...
And when your eyes meet his, there's an unremovable, irreplacable smile upon both faces...
At last...his lips touch yours and it's breathtaking to know to know your dream has come true.

But when it's all said and done...
The feeling of emptyness takes place of that once hapy soul...
You see him in public, and the tears fall...
That promise,the one saying "he's just a guy", it's not true..
He's the love of your life.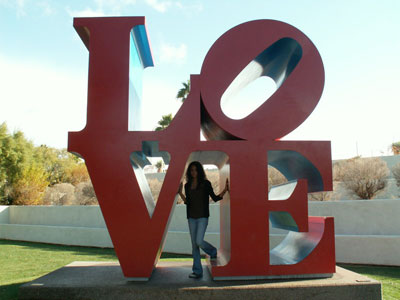 © Shannon E., Glendale, AZ