Wordsmith
September 6, 2010
You are stronger
Than you could ever imagine.
You are the monger
Of power and passion.

During the day
The sun is your charm.
The daylight around you
Extends from your arm.

The moon comes up,
The night is your tool.
Your mind becomes open,
You sink into this pool.

You are a legend,
A mystical lore.
When your pen touches paper:
A beautiful war.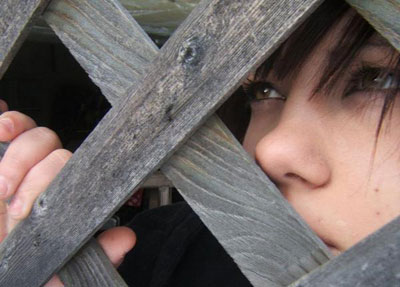 © Krystal B., Bloomingdale , IL