Insanity
September 5, 2010
Drink from the spring of insanity.
Drink well and flourish.
Let it poison your tongue,
as you savor each drop.
Let it intoxicate your mind.

Let your calm hands tremble, as you blurt out,
useless statements.
Feel your warm eyes stare at a cold wall
and run your fingers through the air.

Hear the voices which no one hears.
Pace around your confined cell,
but your not getting out, not now.

Taste the blood which floods,
from your nose.
Glace over at your invisible enemy,
and bow your head.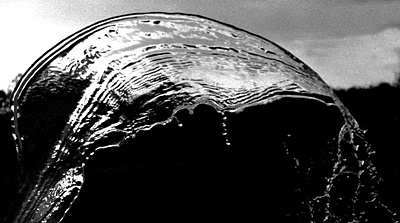 © Kellie S., New London, NH