Growing Up
September 5, 2010
Why does growing up have to be so challenging?
The whole world is telling us to grow up quickly,
And yet, they're the same people pushing us down.
Please just let me be.
Let me graduate from high school
And go and get my college degree.
Just leave me alone and let me succeed.
I don't need your discouragement or your disapproval.
My dreams aren't put in this world anyways.
If they were, they wouldn't come true.
They'd get washed up just like seaweed on the seashore,
Just like everyone else's.
I want to fight the currents and the storms.
I have my dreams set on the life I want to have;
I'm going to do it.
This whole fight of the world against me has all ready been won.
I'm not falling for their pressure anymore.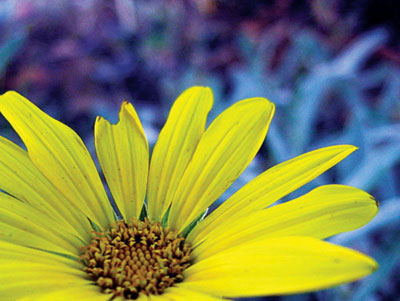 © Roopa S., San Jose, CA