In my closet
September 5, 2010
Slightly faded sympathy lays crumpled on the floor,
Worn by me and everyone else so many times before.
Love, once pink and vibrant, illuminatingly bright
Lays ripped and faded, in a dark corner, just a little out of sight.
As I slip on the fake happiness,
A popular one with me,
I feel a slight twinge on heart and ankles, where the blisters used to be.
I wish I could I could find my happiness, stained with love and kisses.
But the only thing I can find is the hatred, sewn with so many disses.
I wish I could find the trust, that took so long to make,
of course, one miniscule snag is all it took for it to break.
My spotless reputation is currently on the mend.
Apparently, well honestly, I should've been a better friend.
As I clean out the memories,
The summer days and nights,
I relive each kiss, each smile, each laugh,
Though not as clearly as every fight.
As I clean out my closet on this warm autumn day,
I decide to throw out most of my clothes,
But the memories,
They'll stay.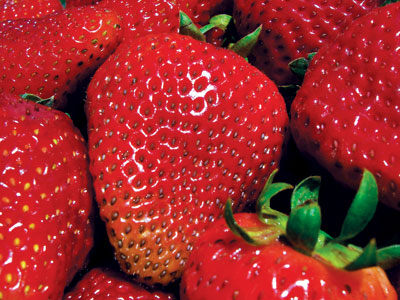 © Sarah O., Greentown, PA