Sorrows
September 5, 2010
Oh I cry but I usally hide I cry about my sorrows and I hide before my eyes.
Oh for when I do hide I feel a breif sigh, but with a blink of my eye I feel as if I were to cry.
When will I come out from what im hiding inside? maybee when I feel like someone is by my side.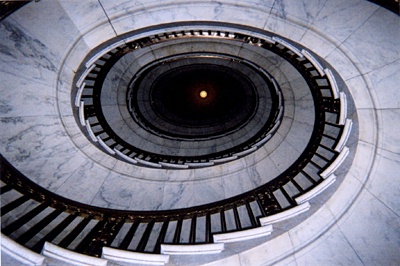 © Kyle T., St. Joseph, MO