Wonder
September 6, 2010
When I'm driving in my car,
I always think of what to say.
I wonder if you'll pay
enough attention to me.

When i approach your house,
I wonder if I"ll see
that lovely smile that
I always seem to dream.

As I see you standing there,
I get lost in thought,
I wonder if it's real,
I wonder if i've just fought.

Looking deep inside,
I wonder what your like.
If you are really quiet,
Or if it's me you may dislike.

I look into your eyes and all I see is light.
The light that guides me forward
but at the same times hides behind.

I'll keep moving upwards and towards you Ill go,
To create that special moment we both have longed for.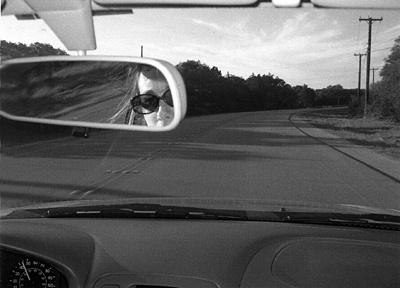 © Roxanne D., San Antonio, TX