Four Words and Then One
September 8, 2010
Misunderstood.
Twisted and turned,
the meaning of your words are not the same as others.
You say right, but go left.
Yes but mean no.
Tell yourself everything is alright,
but feels wrong.
Confused.
Tired of trying to decipher your code.
The constant wheels turning in my head,
trying to read into your words
hoping to find what you really mean.
But in the end ?????? is all I really see.
Broken.
Mutilated is the view of you I once had.
Like shattered glass, my opinion of you is shattered.
A million different thoughts attached to your name.
A million different feelings to drive me insane.
Unseen.
The love I hide.
The pain inside.
The smiles I wish I could confess.
The emotional scars I wish I wouldn't have to address.
Bright.
Your smile, shining like the sun.
The first thought in my head when I see your face.
The light on our paths, no matter where they may lead.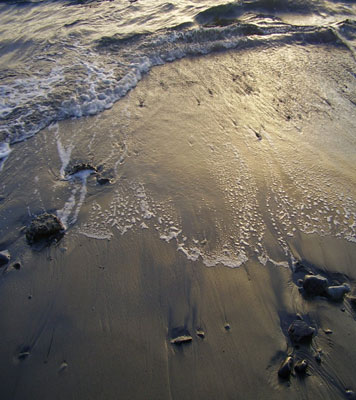 © Tori W., Victoria, BC, Canada