My brother and I
September 8, 2010
I would like to travel here and there, across the huge blue sea.

He'd rather go to Florida, than China or Italy.

I love to read and write. I play soccer and dream of fame.

He watches T.V and plays the wii. How are we at all the same?

Photography is a hobby of mine!

He asked for a camera but doesn't use it 'cuse he's only nine.


I always due my homework. I turn in work when it's due.

he does his work last minute, and in the morning too.

I love spaghetti and cheescake. Rootbeer and whip cream too.

He hates all those things and he wont try anything new!

But if i look deep down, far below.
I find a place where i love him so.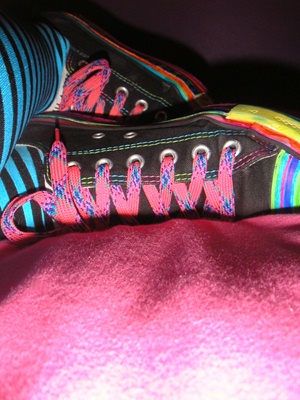 © Melanie R., Milpitas, CA