Him and I
September 8, 2010
I stare him in the face,
As handsome as the Spruce Tree,
He is taking me to this place,
A place I will never be free.
It is hot never cold,
I hear the desolate screams,
The pain they can not hold,
It just goes deeper, deeper, down it seems.
He will not let me go,
I am stricken with fear,
I see the ground we are getting low,
The screams I can no longer hear.
As I look and he lashes,
We are finally upon the land,
I see nothing but ashes,
In Hell I will stay with no helping hand.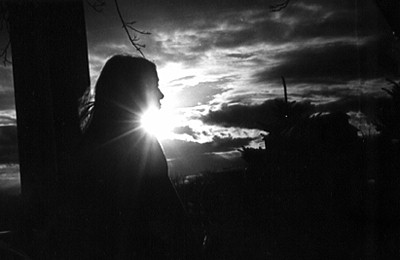 © Elizabeth G., Marblehead, MA