Nick.
September 7, 2010
I built a wall to hinder you.
To require you to be my friend for life, not my soul mate.

I built a wall to forbid the echoed imploding of my heart.
To demand my universe to survive at peace.

I built a wall to assure myself I don't love you, I couldn't love you.
To prevent the uncomfortable instants that would fallow us being together.

I built a wall to prove you wrong, that it will never happen.
To attest to you that I couldn't, and wouldn't fall for the pretty boy.

I built a wall so I would be your friend forever.
To be there for you when you need me.

You demolished that wall.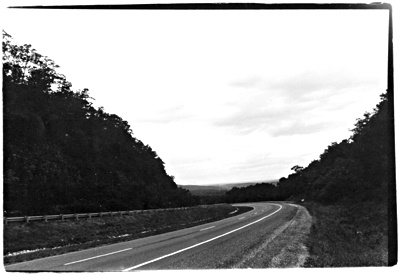 © Courtney R., Great Falls, VA