Never even gave it a chance
August 13, 2010
He hid away his feelings
But her perception wasn't keen
Kept them buried deep within his heart
Unnoticed, unseen.

He never tried to get to know her
A conversation never occurred
Relinquished his words into his heart
Undiscovered, unheard.

He moved away without a word
Left her alone and heart broken
He saves those words within his heart
Protected, unspoken.

He hid away his feelings
Unaware of the beautiful hand he was dealt
Surpressed his love deep within his heart
Never shared, but felt.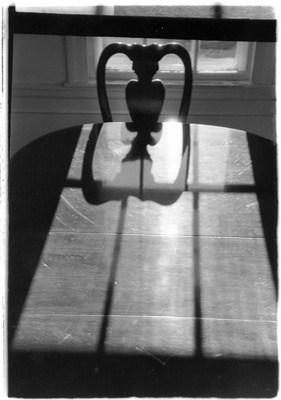 © Ben Q., Marblehead, MA