Concerned Eyes
September 6, 2010
Departing. Leaving. Separating.
Tomorrow.
Dread lingers in the air,
Realization hits, and it hits hard.
Close my eyes in despair.

Concerned eyes see the droplets gliding down my cheeks.
Concerned eyes know the knots in my heart.
Concerned eyes understand the wishful thinking.

Concerned eyes meet the ones that reveal a breaking heart.
The uneven breathing, the racing pulse, the bloodshot eyes,
Eyes so damp and shaky. Injured. Peering upwards.
Calling out to the concerned eyes, with a reaching hand.
Concerned eyes take it, with a softness and warmth.
An understanding. A soothing pity. Pulling closer.
Standing together, hand in hand, the crying and the careful.
The concerned eyes embrace me warmly, kindly,
So tight, but oh so gentle.

Like aloe to the sun-burnt.
Like water to the thirsty.
Like homemade soup to the ill.
Like hot chocolate to the freezing.

The concerned eyes hold me close for just long enough.
A temporary mending of the heart.
The perfect hug, a perfect moment.
Unforgettable. Unrepeatable.

Emptiness.
I miss you.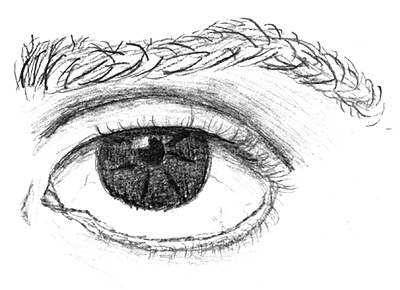 © Anthony R.,Wilmington, MA